Unpretentious All-You-Can-Eat Brazilian Steakhouse with a Salad Bar & Meats Carved Tableside
Servers with skewers bearing a variety of beef, pork, chicken, lamb and luscious grilled pineapple rotate among Braza's tables delivering the goods. There's also an extensive hot-and-cold buffet bar with tasty items like hearts of palm, feijoada, quail eggs, pastas, salads and a gazillion other options. But try to swing by on a night when Alan Sandomir and his group are playing jazzy bossa nova and samba tunes live. Best bet: the awesome skewered and grilled chicken hearts.
The Brazilian Experience | Brazilian Steakhouse
Churrascaria (choo-rah-scah-REE-ah) is the name used to describe a restaurant that serves meat, mostly grilled, with a special method of serving the different cuts of meat that originated in the south of Brazil in the early 1800's. The concept is to serve a wide variety of different cuts of beef, pork, lamb, chicken, etc., in succession, to each diner individually right at their table.
Perfect For Any Occasion!
Your next event it sure to be a hit with Braza Grill catering. Your guests will love it and so will your budget.
Braza Grill Gift Cards Available!
*NOTE: The gift certificates will be shipped to your house. Double check your address.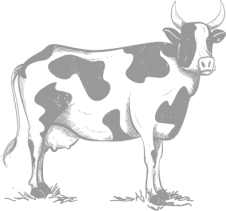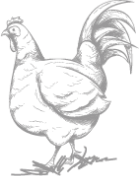 Our Customers Say it Best!
Read what customers are saying about the Braza Grill Brazilian Steakhouse...
#MeatWant
Sign up to our thoughtfully crafted newsletter for meaningful conversations, interesting updates and access to exclusive offers.